Introduction to Cryptocurrencies – مقدمة في العملات الرقمية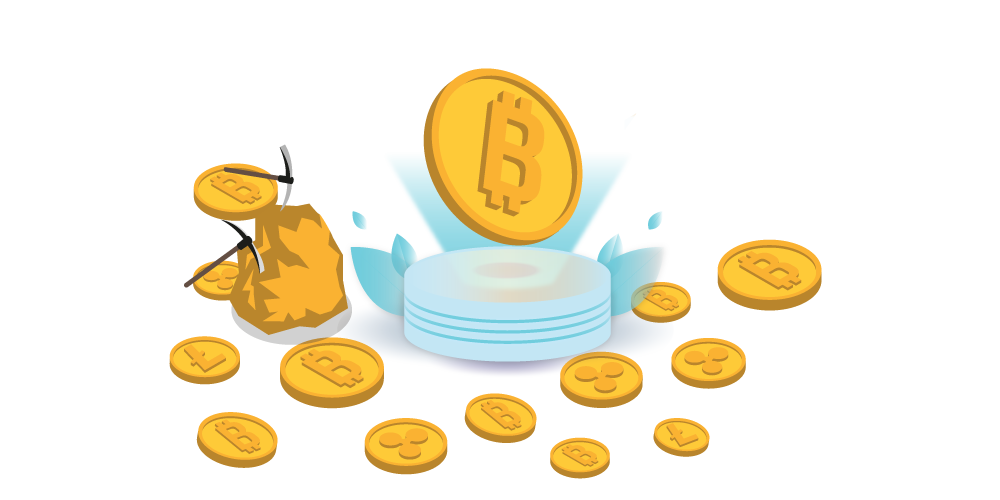 About Course
Want to know what is cryptocurrency and how it works? How to trade and exchange different types of digital currencies around the globe? You have landed to the right platform. IqraCrypto provides the best online cryptocurrencies course in the MENA region. The course content is designed very carefully, so learners especially from Algeria, Bahrain, Egypt, Iran, Iraq, Israel, Jordan, Kuwait, Lebanon, Libya, Morocco, Oman, Qatar, Saudi Arabia, Syria, Tunisia, United Arab Emirates, and Yemen, can also understand it better. Learn the essentials of cryptocurrencies to understand the evolution and the birth of various cryptocurrencies.
Course designed especially for beginners who know practically nothing about Crypto nor bitcoin, the videos are in Arabic Only.
You are one click away from understanding Cryptocurrencies and the system behind it.
Duration:
In 1 hour and 10 minutes
Show More
Course Content
Main Course
Summary

History

Evolution of Money

Introduction to Bitcoin

Definition and Comparison

Reference and Terms

Types of Crypto

Crypto Technology

Crypto Categories

Blockchain Consensus Mechanisms

General Comparison

Crypto Regulations
Bonus
Student Ratings & Reviews
No Review Yet